I had seen a headline somewhere about Val Kilmer having throat cancer. I didn't expect to see him doing new work this year. A retrospective on his career and life experiences seems apropos.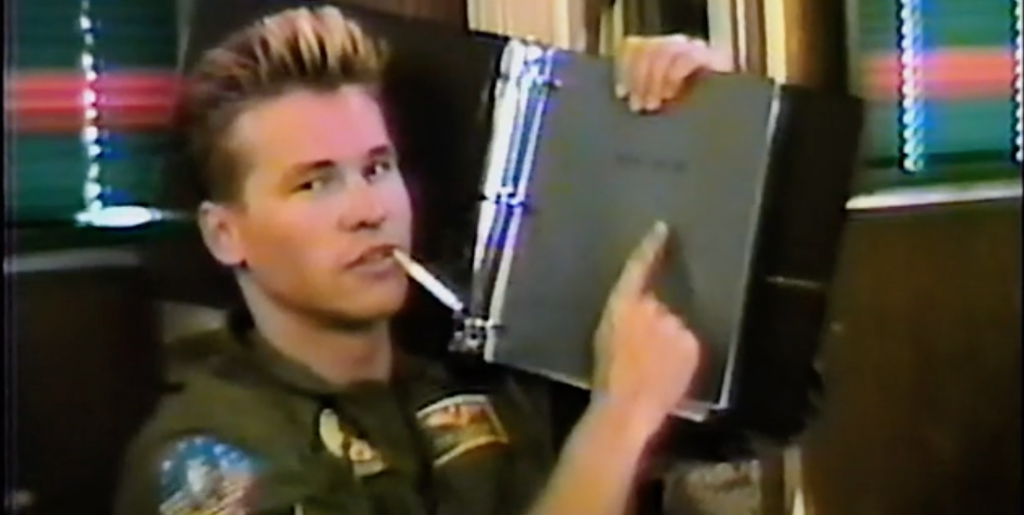 Stop me on the street and ask me to summarize the career of Val Kilmer and I'd likely be stumped to think of anything beyond Top Gun. Give me a few minutes to think about it, maybe I'd remember his portrayal of Jim Morrison in The Doors movie. Okay, I guess that outs me as being not much of a fan, which is probably because I didn't like the Ice Man character.
This film gives us a peek behind the curtain. Val gives us a very candid, insider, view of his life and career — warts and all. Here we meet Val as the person beyond the movie persona. This movie tells the story of a child who lost a brother, a man who loves his father, and an artist who wants to share with his son.
I recommend checking this out.