The trailer for this one suggested a love story set in New York, between a woman and a man with a peculiar profession. He is a "House Tuner", who visit people's homes to analyze the sonic environment and makes adjustments as needed. This peculiar character was enough to warrant hitting the play button.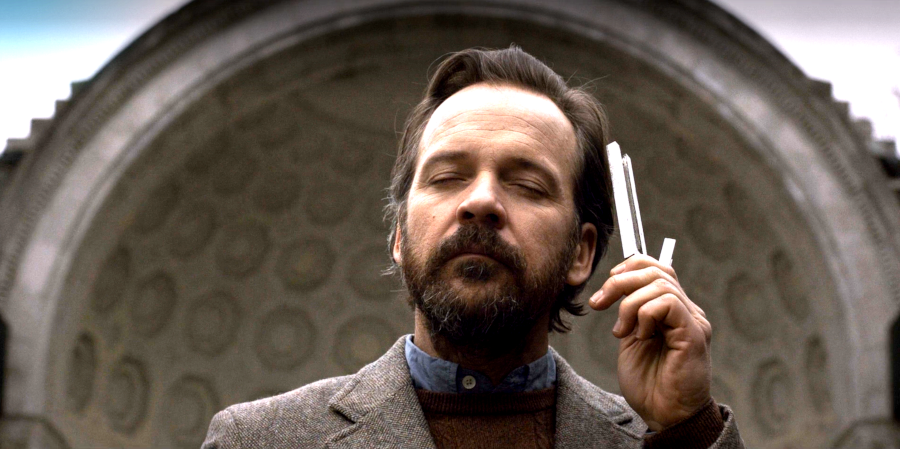 Peter the House Tuner, spends his spare time charting the sonic character of the various regions of New York City. His craft is built around his understanding of music theory, that various tones and sequences have the ability to evoke moods. While music can evoke moods by design, the incidental tonal qualities of a place will inevitably affect the mood of its occupants.
Although strangely fictional, the professional House Tuner starts to seem plausible when you think of him the context of therapists and professional fung-shui consultants.
Ellen is a new client for Peter, who is experiencing depression and hires Peter on the recommendation of a friend who is a big believer in Peter's craft.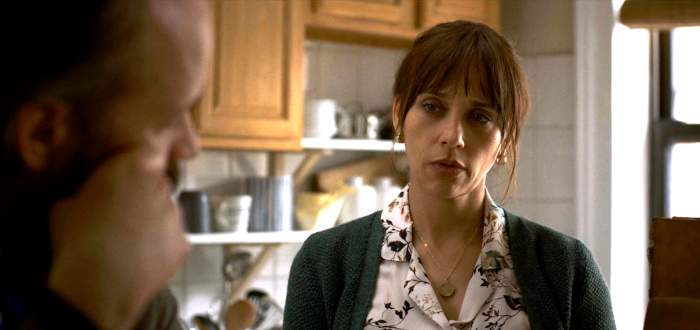 Although a little skeptical, Ellen invites Peter in to survey her apartment. Ellen is taken by Peter's professionalism, and his thoroughly considered beliefs about the importance of sound. Although Peter's solution of replacing the toaster doesn't seem to yield noticeable results, Ellen is attracted to Peter and continues to work with him.
It's during his time with Ellen that Peter begins to question the foundation of his profession.
The trailer version of this story is that of a somewhat quirky love story. But there is actually some depth here, as it raises questions about the nature of individual free will and the process of coping with self doubt.
I liked this story and I recommend you check it out.